Sweet Shylie
Pig Tales 93,94,95,96 updated! Finally!!
Meet the Birthday Girls!
Cotton, we miss you
After one year...?

Pig Tales 90, 91, 92 Updated...!
Minipuff is a COVER GIRL!!!
click on the calendar to order yours now!
The long awaited Pig Tales Updated!!!
"come check us out! remember to bring veggie as entrance tickets!"
Minipuff's Meaning of Life

My first chinchilla drawing - Gizmo!
Cotton's Album
Pig tales 80, 81, 82, 83, 84, 85
- updated! June 2011
Puffy's Wall
Our Cotton...
Yawnnn, Pig Tales 74,75,76,77,78,79 - UPDATED!
Puffy - Always in my Heart ? album, updated
Hamster Album - updated
Snowy's Story
20 new videos uploaded!
Latest Portraits
Fairy has some news to share, scroll down on Puffy's Fan Page
or click on Fairy to visit her Chronicles!
Pig tales 70, 71, 72, 73, 74 - ALL NEW PHOTOS!
Snowy's Ovarian Cyst album updated
Clay piggy models album updated
Momo's Piggery - Stories in Clay
Adopt your very own clay piggies, handmade by Momo. Comes in necklaces, key chains, magnets and many more!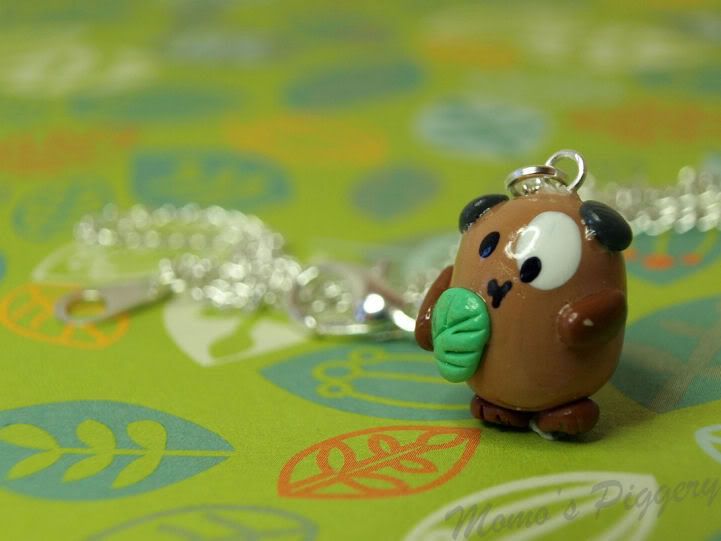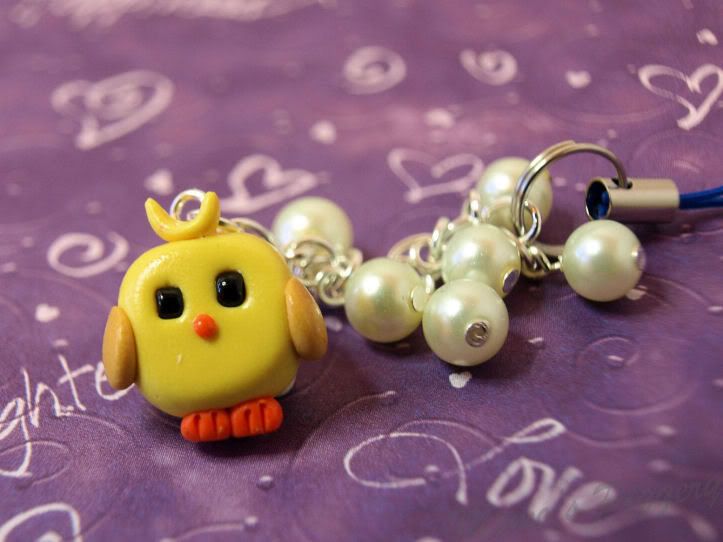 Pig tales 67, 68, 69 Updated. Come see the piggies' new home!